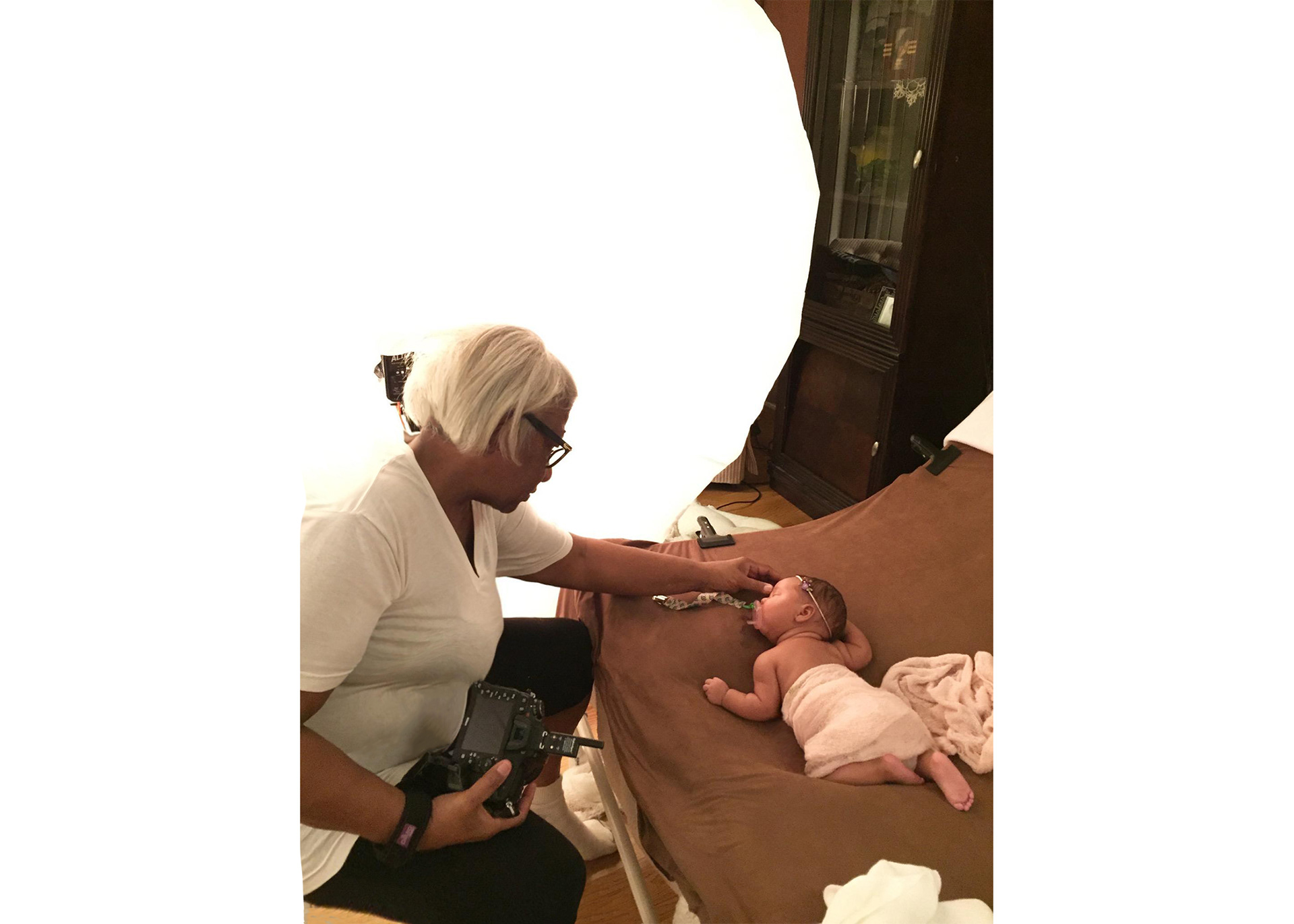 COVID-19 Health and Safety Policy for Newborn and Maternity Sessions
For Client Protection Both My Assistant And I Have Been Fully Vaccinated
Providing a safe and memorable photo session is my priority. So for that reason I have expanded
 my existing sanitation procedures to include my new COVID guidelines.
Please keep in mind additional time may be needed for set up and sanitation .
Only parents and siblings, if they are being photographed, are allowed in the room during the session.  At this time, no photos with other family members will be done.
For both in-home and studio sessions, I will be washing and sanitizing my hands throughout the session and will continue to wear a face mask.
All props and hard surface items used during the session will be steamed cleaned and/or wiped down with Force of Nature which is an all-natural EPA-registered disinfectant & sanitizer that kills 99.9% of germs*, even Staph, MRSA, Norovirus, Influenza A, Salmonella, and Listeria. It's on EPA's list of Disinfectants for Use against SARS-CoV-2, the cause of COVID-19, before we begin the session.  This includes my camera and any equipment used.
Parents or other household members may take a more active role during the session to position their baby in props and setups under guidance from me. 
Where possible and weather permits, I would like to have windows open to provide air circulation in the room being used during the session.